It's hard to believe that I spent three days in a Vitoria, Brazil and did not sneak out to see more of the beautiful coastal city.  So, to make up for that on Day 4 we snuck out to see some more of our surroundings. What we found was a city full of character and charm.
The brilliant street art drew us in. The fun colors were all that is what one expects from a Brazillian coastal city. Which is your favorite from the coastal city of Vitoria?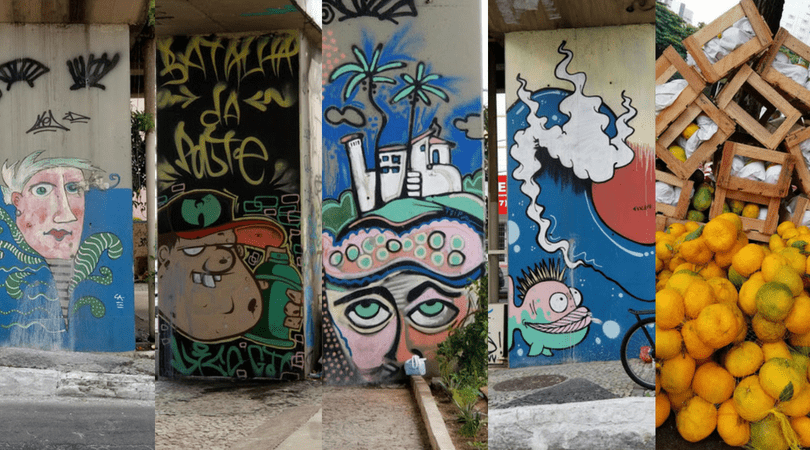 Next, we could not go home without seeing some of the local designer studios. So, we went off to see what other kitchen and bathroom designers were up to in Vitoria. I found out that kitchen designers do not call cabinets, cabinets, but furniture, because they use them all over the house.
A big thank you to Dell Anno, Dinamika, and Romanzo for sharing your designs with the world.  Which is your favorite?
If you missed out reading Day 1 blog, click here. If you missed reading Day 2's blog, click here. And you can find Day 3, by clicking here.