The exciting thing about kitchen and bathroom design is every project is different. One family needs us to turn a small kitchen into an open-spaced contemporary dream; another family wants a place that is light and bright, with a cozy nook in the corner, so her children can do homework while she cooks at night. Another family wants a giant island so her guests and family can sit while they prepare a meal, whatever a family wants, it allows kitchen designers to turn their client's visions into reality. Before that can happen, a potential client needs to feel comfortable with hiring a kitchen and bathroom designer, and so they usually ask at least one of the following three questions during the consulting process.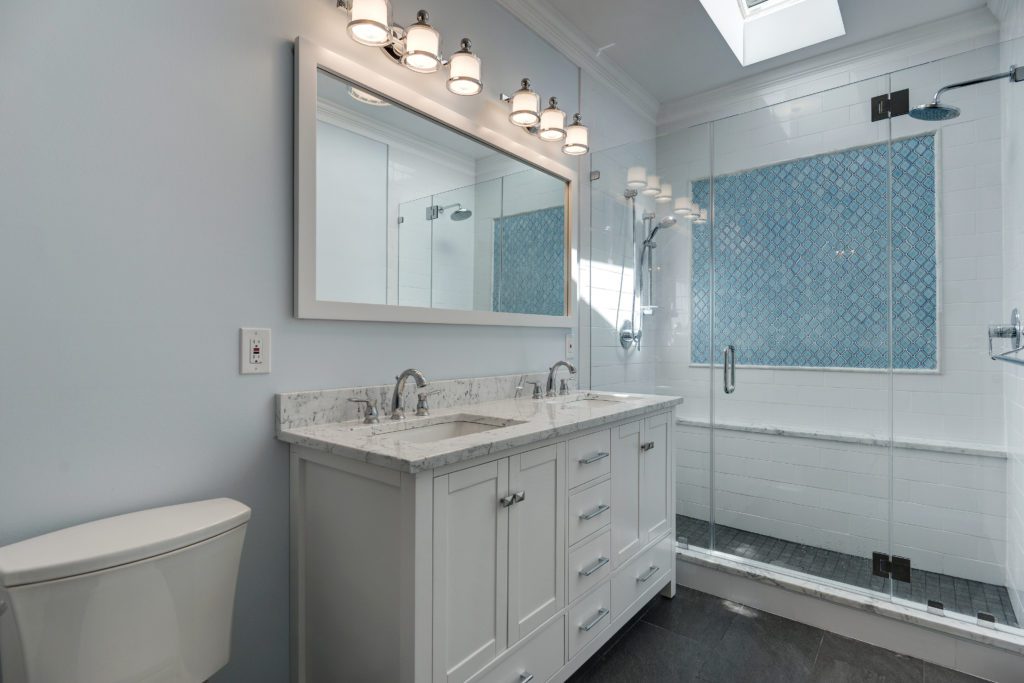 How Are You Qualified As A Kitchen and Bathroom Designer? – Not all kitchen and bathroom designers are equal, at AKG Design Studio, we believe to be qualified we have to study our craft. We studied to become a certified Kitchen and Bathroom Designer through the National Kitchen and Bathroom Association. Now, we realize that every kitchen and bathroom designer has to start somewhere, but it is crucial to have a designer who is not only certified but has years of experience behind them with an extensive portfolio of proven work. (You can see our gallery here and our testimonials here.)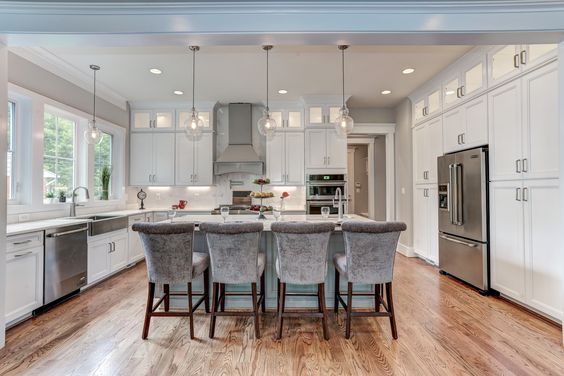 Can You Work Within My Budget? As a designers, we always have lots of ideas and options to offer our customers, but the customer has to be honest with us about their kitchen or bathroom budget. Over the years, we have done more than our fair share of high-end design, from custom cabinets to custom countertops, but our high-end clients still have a budget, which we have to abide. Whether you work with another designer or us, make sure you ask your designer to give you ideas within your budget, so you can get a realistic view how far your money will go. Also as a pro tip, when you hire a great designer, they will let you know which items are worth splurging on and which items can save you some pennies.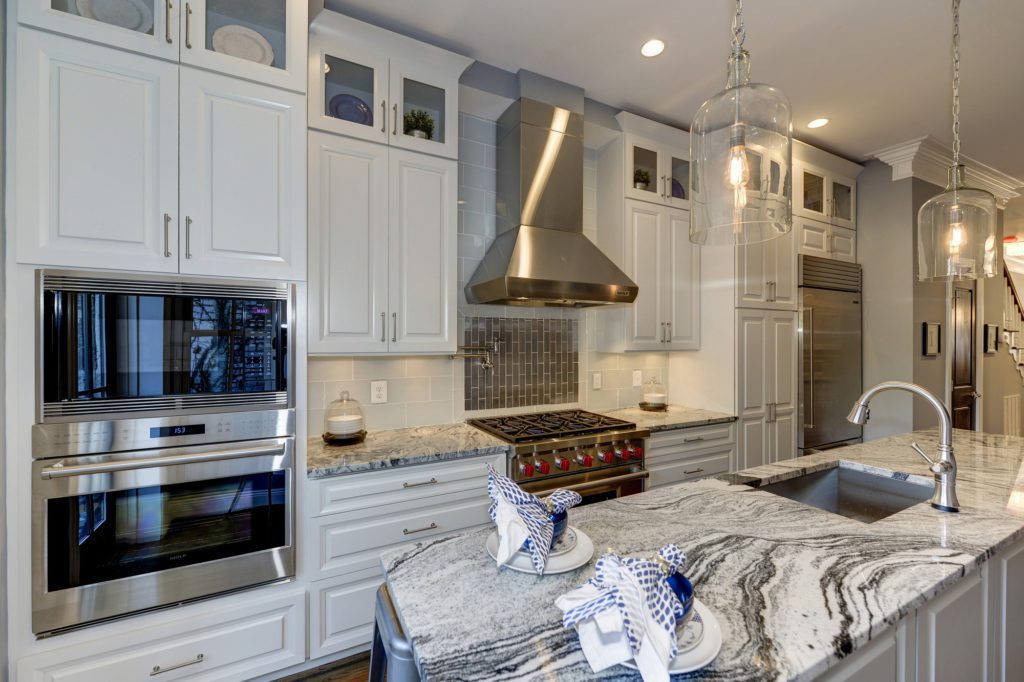 What is your style? – We often joke with our customers that our families are the only people that need to "suffer" from our design taste. Great bathroom or kitchen design will match your vision, design, and lifestyle to create a space you, your family, and friends cannot wait to spend time in often. Of course, part of our process is to help our customers navigate through the multitude of different material and finish options to make your kitchen or bathroom a one of a kind space that is perfect.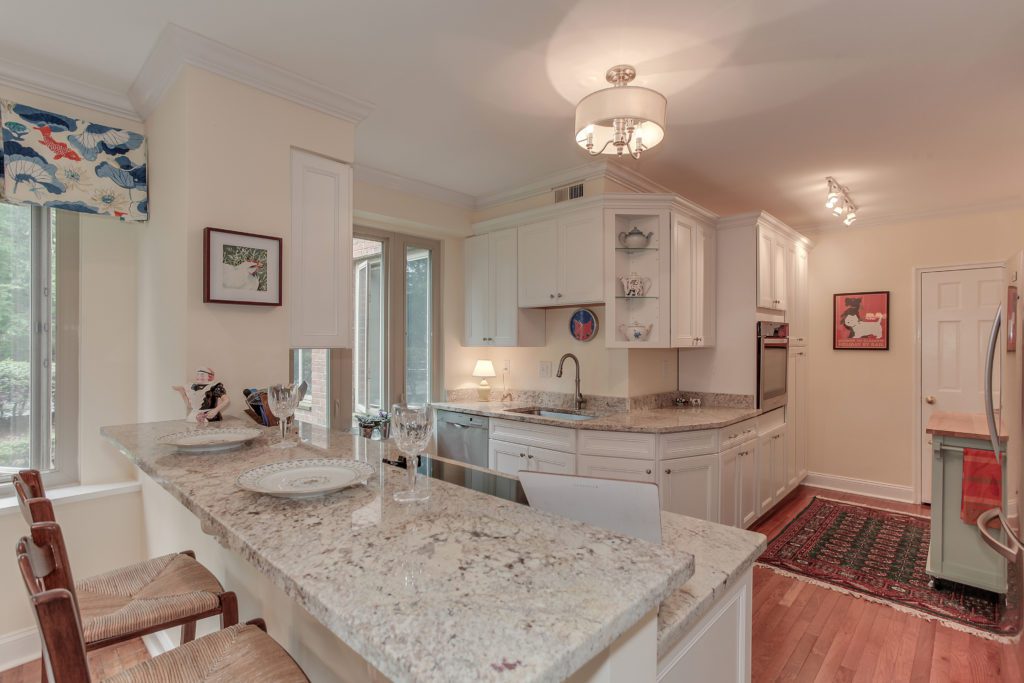 Have a question for our lead kitchen and bathroom designer, send us your question through our contact us page. Have an idea for a blog post; you would like to write about kitchen and bathroom design, send us a message through our Facebook page.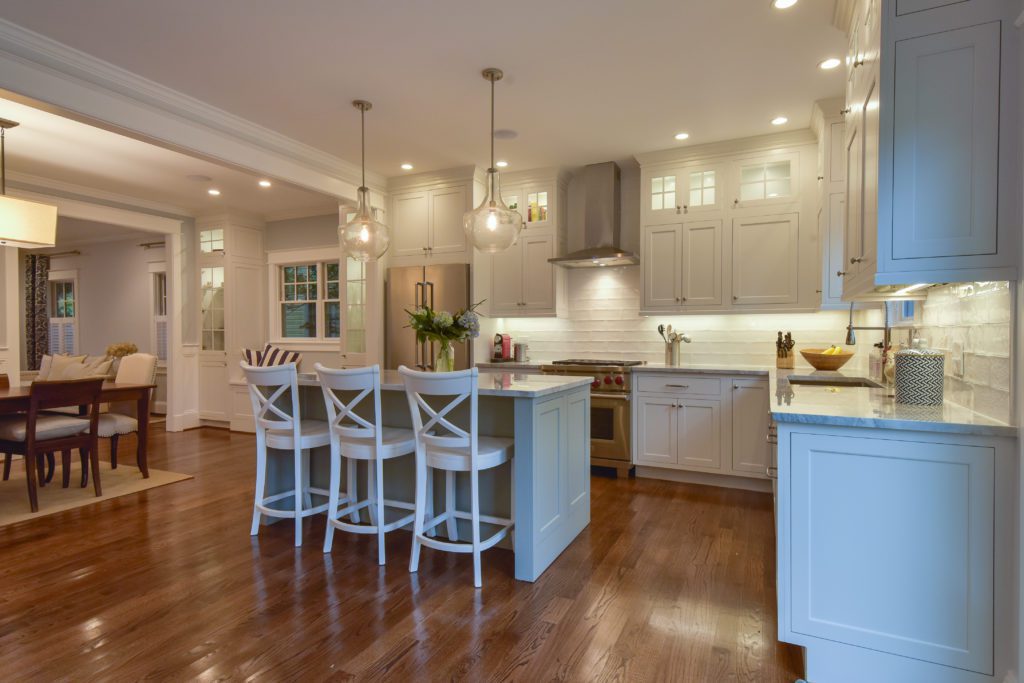 In the meantime, enjoy our last blog post called 3 Ways Paint Can Improve Your Kitchen.