When daydreaming about kitchen design, it's easy to create Pinterest boards and collect photos from magazines, or even ideas from friends' homes but before we put those ideas into play, we want to ask some important questions to see if your dreams belong in your design. What is your lifestyle? Does your dream kitchen fit in with the overall design of your home? Will all of the elements meet your needs or are you sacrificing function for style?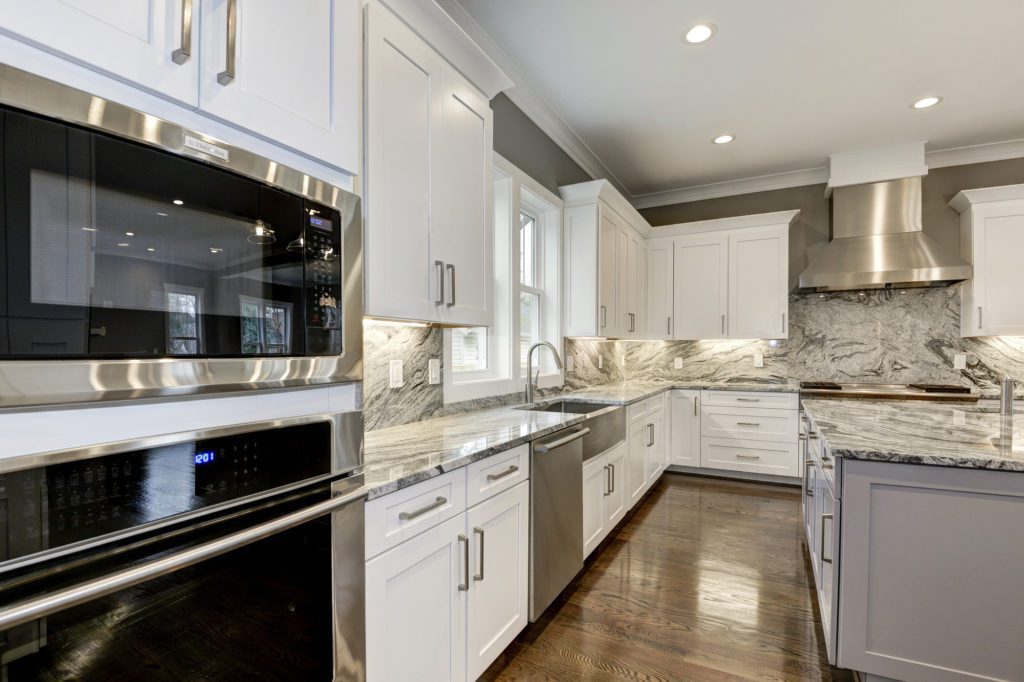 While looking at a layout, we need to consider how the kitchen is used, who it's used by, and what your family's priorities are. Island seating can be a great solution for families with teens or tweens but can be a danger for smaller kids. Another factor to consider is the flow of the room. If you regularly have several family members working simultaneously in the kitchen you'll need to think about whether the island will be a benefit or a hindrance. Would an island block the pathway to the backyard? Would it make the fridge harder to reach? Would a traditional table make more sense for your family's needs?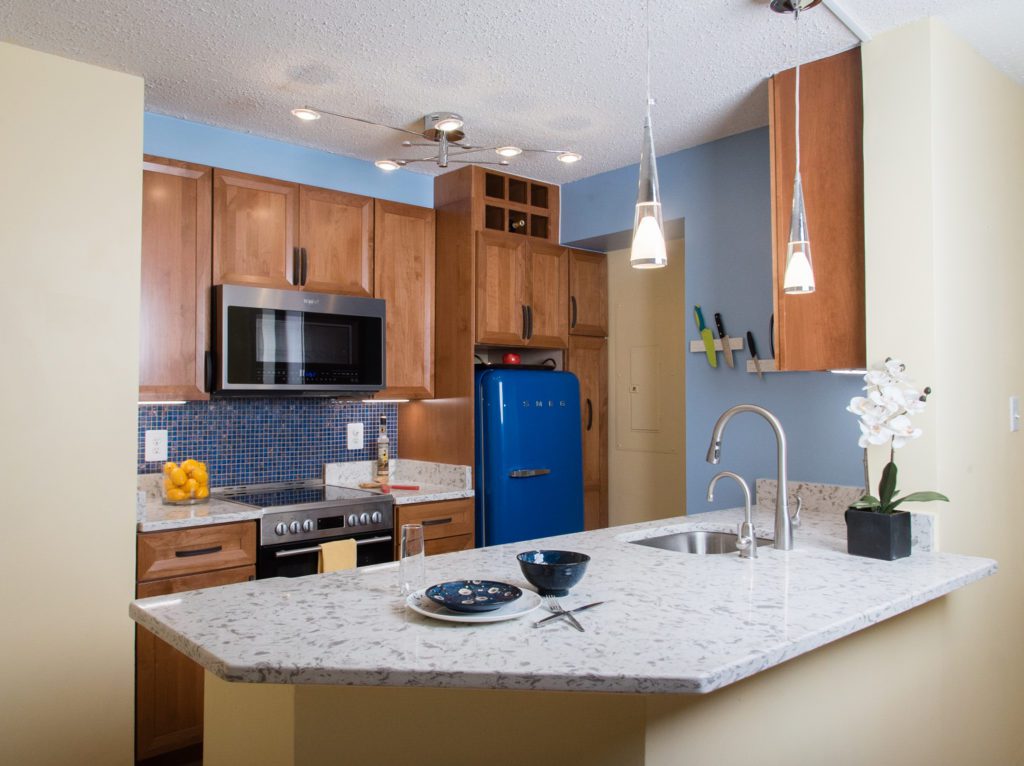 Another idea that customers overlook is how their appliances, dishes, pots and pans, and utensils will be stored and accessed most effectively. While color and design are always fun decisions to make, we want to make sure we devote an equal amount of time and attention to the practical discussions about where things should be stored. For a design to work well, we have to consider the Kitchen Aid, the coffee maker, and the cookie sheets. By talking about the day to day use of your kitchen, we can add to your ideas to create a design that combines the aesthetic you adore with practical solutions you'll appreciate.