We love bringing our show on the road and exploring new cities. Last week, my daughter was asked to sing in the Honor Choir taking place in Louisville, KY.
And although the Ohio River was rising during our visit, it didn't stop us from exploring with our Marketing Project Manager, Wendy Manganaro, who just happens to live there.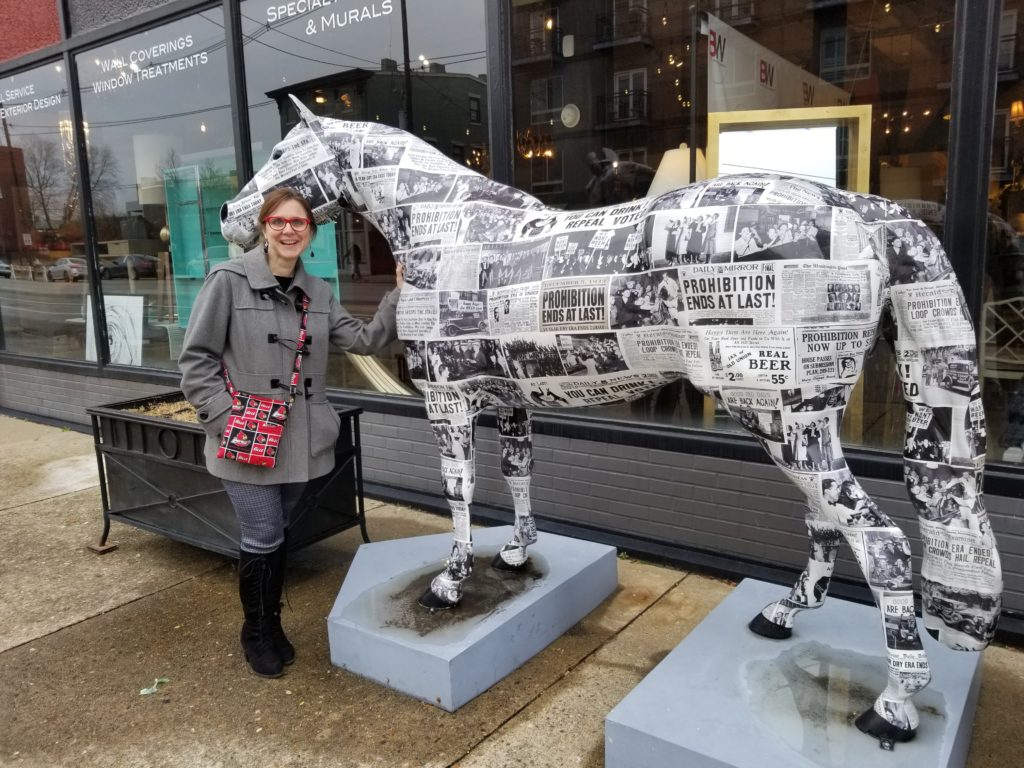 The first day Wendy took me out, we went to a section of Louisville, called NuLu. NuLu is a quaint section of town known for its art stores, restaurants, and boutiques. Speaking of restaurants, did you know that Louisville has more restaurants per capita than any other city? And they love bourbon so much, that you can order a Bourbon Slush?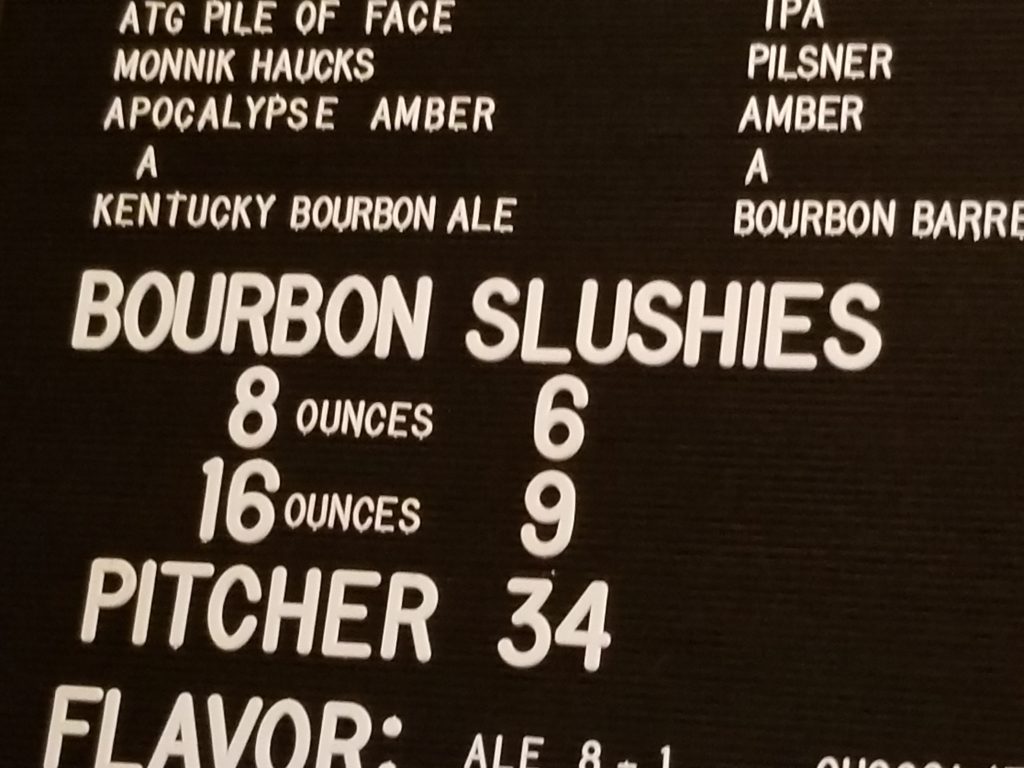 We stopped and had a visit to BW Designs, a designer co-working space. You can watch our live video we did there here, where we interviewed Deb, the resident Kitchen & Bathroom Designer.
The building space was vast and had some fun things, like Deb's favorite end table.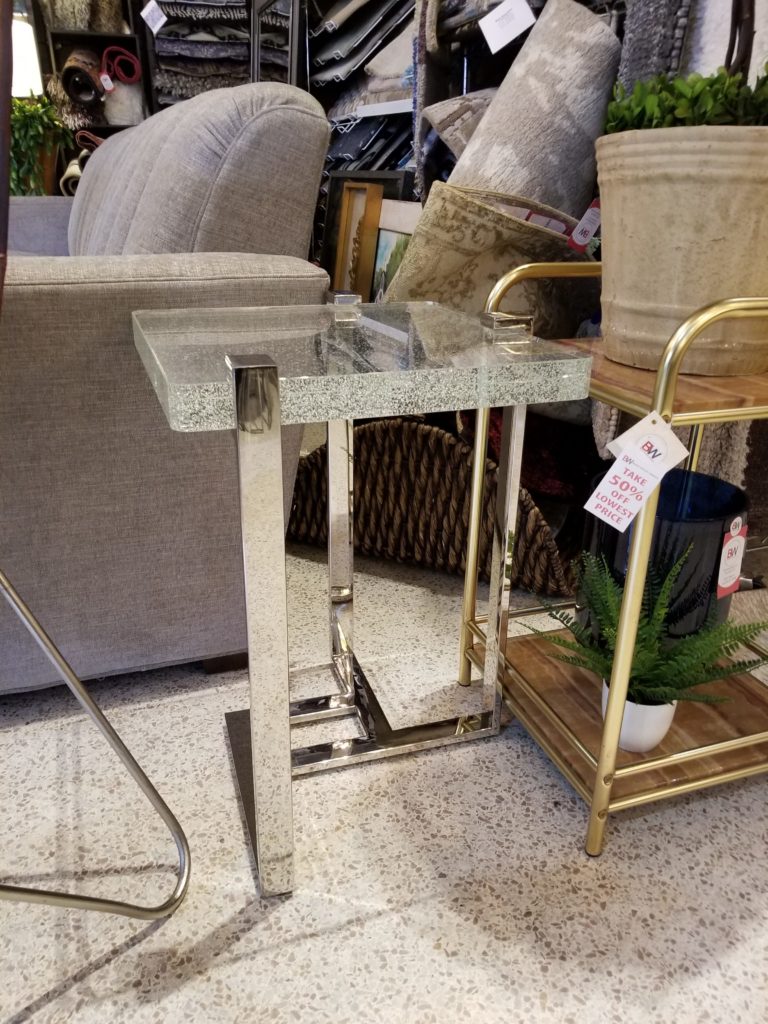 And Wendy's favorite Furry Monster seat.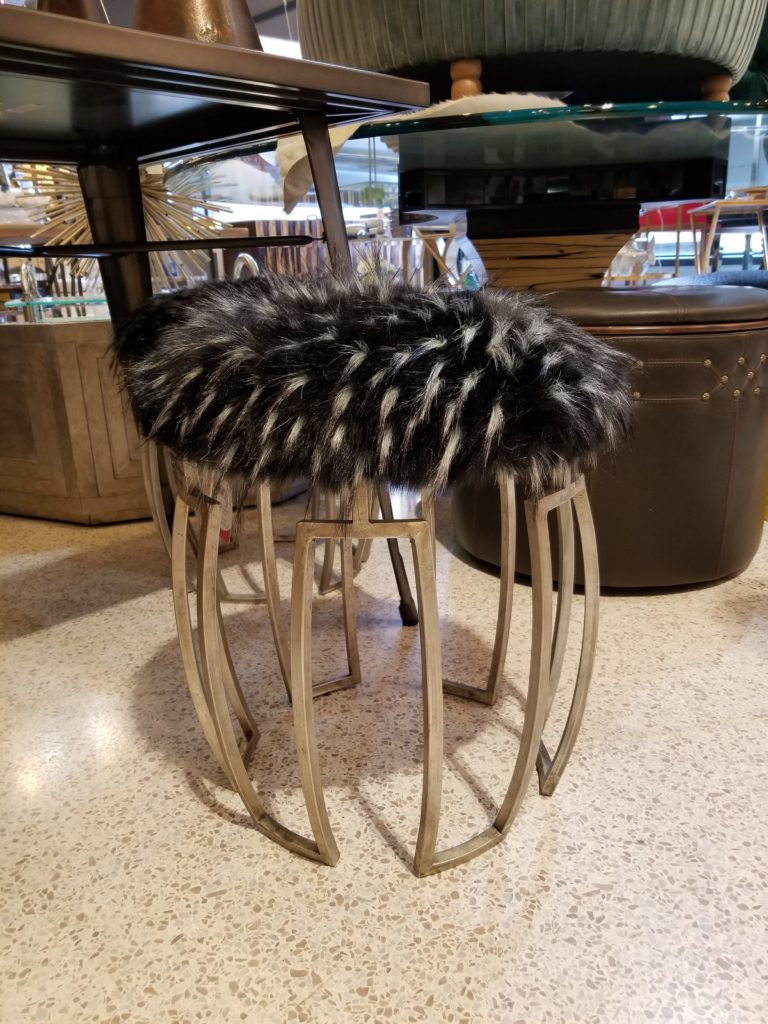 The next day, after Abigail's singing friends, sang broke the World Record of the Most people singing the National Anthem at the Kentucky Art Center, we got to go to Frankfort Avenue.
We visited a local favorite stored, called 5-0-Lou. Louisvillian's are proud of their 502 area code, and many companies have it in their name and locals are known to wear 502 shirts. They are also proud of their city symbol, the fleur-de-lis.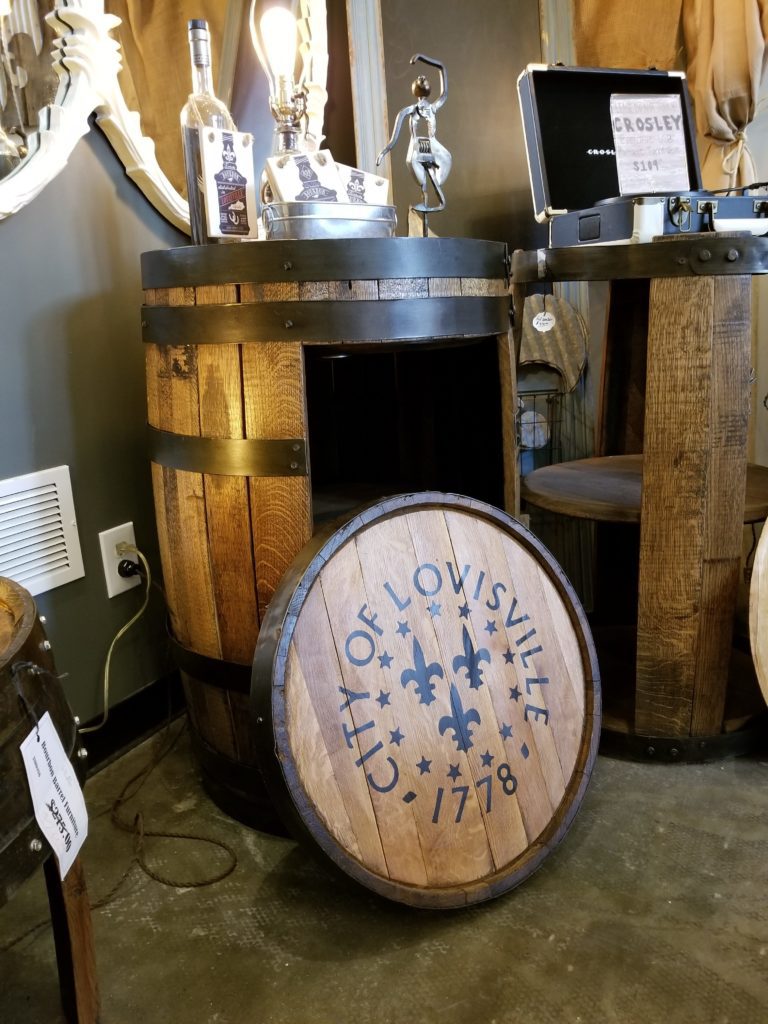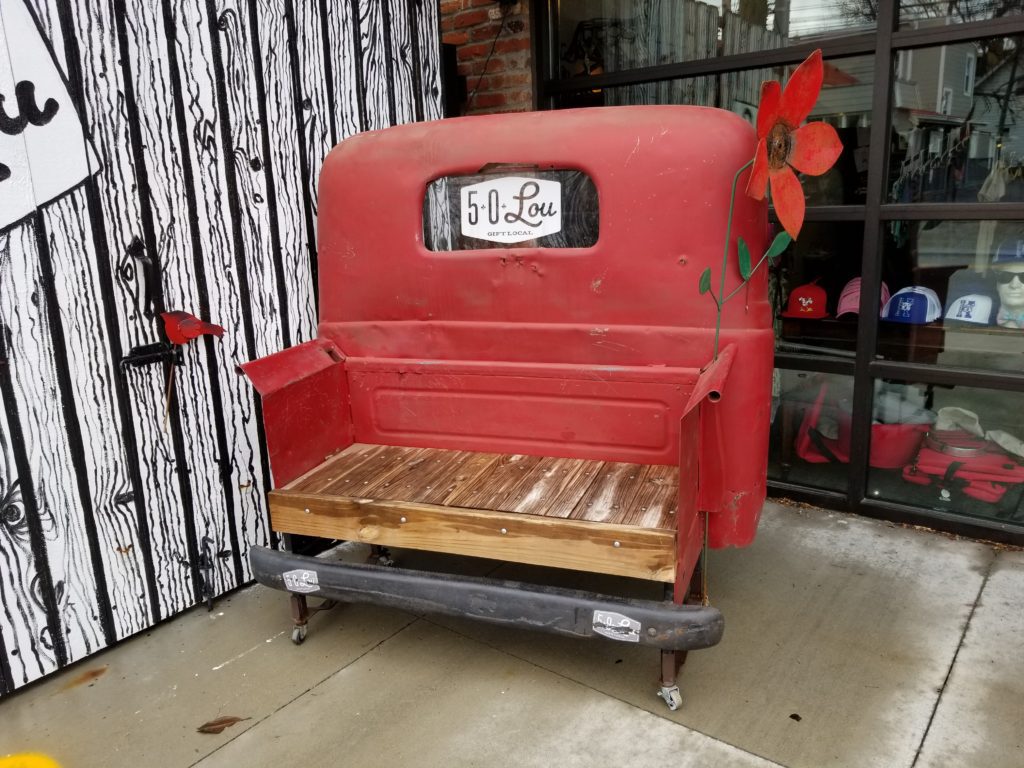 5-0-Lou shared their symbolic best part of Louisville, Churchill Downs' backside. With horses like these, it is not hard to believe that 5-0-Lou is part of the believes in the local tagline: Keep Louisville Weird, which was started as a tagline of the local collective small business owners.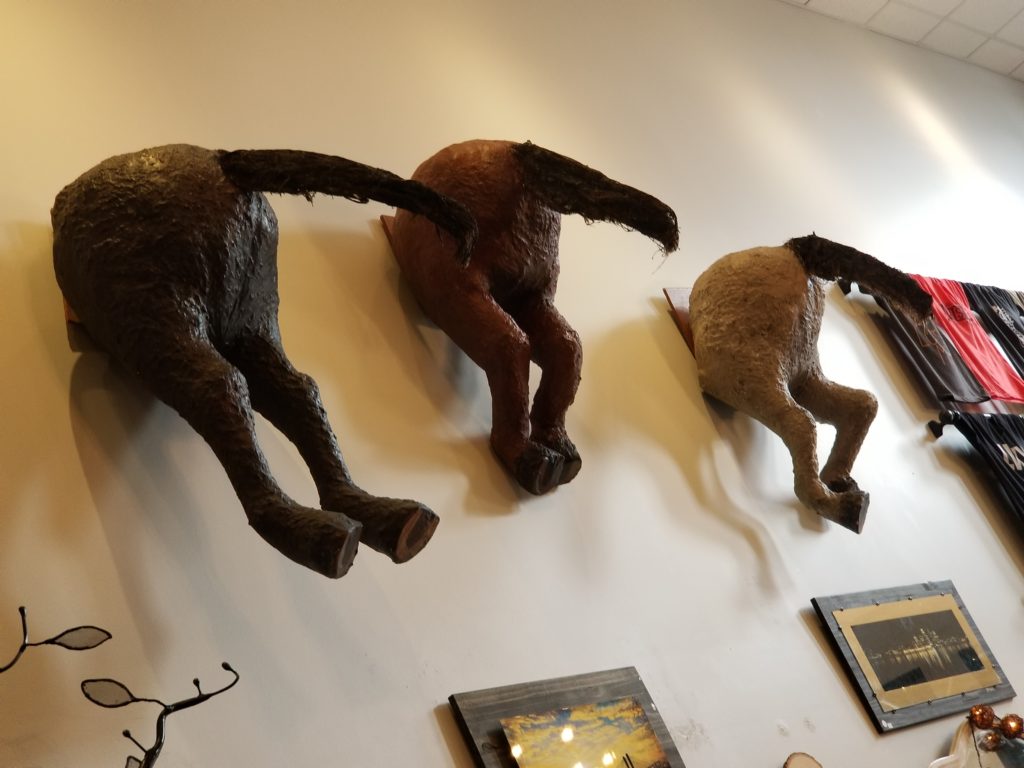 We also visited the store European Splendor and found out that cotton is still a big design feature. They make it into beautiful wreaths.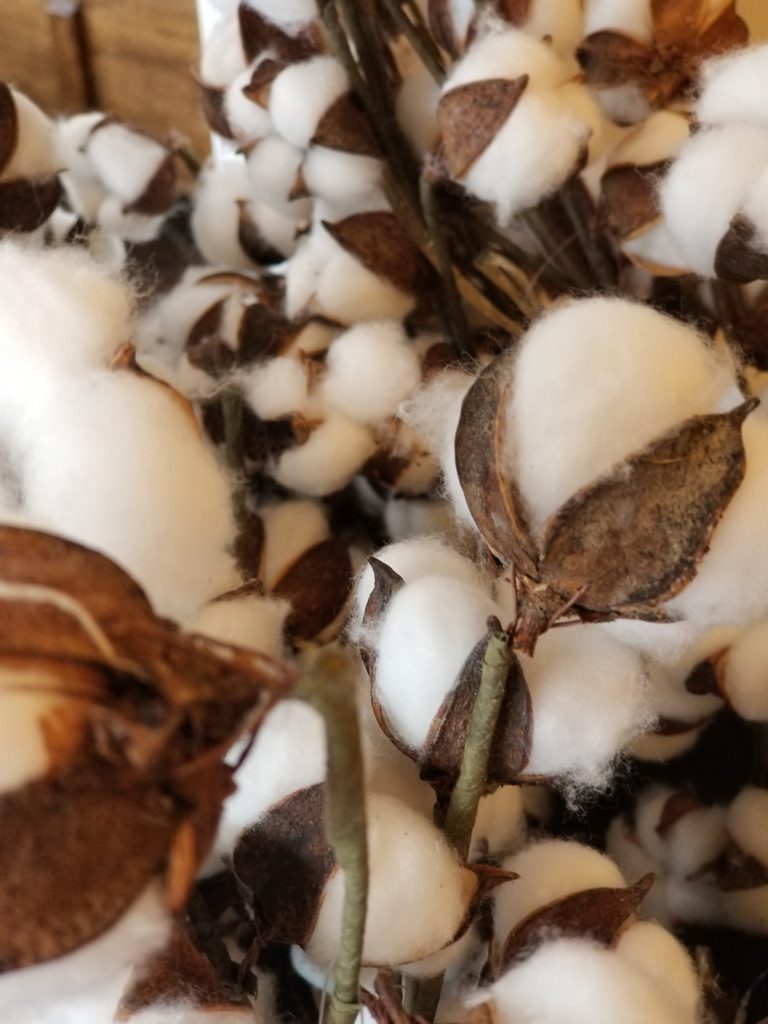 Our personal favorite place we visited was Magpie, an art gallery. We happened upon it on it's Grand Opening. They displayed some of the local artists most beautiful clay creations.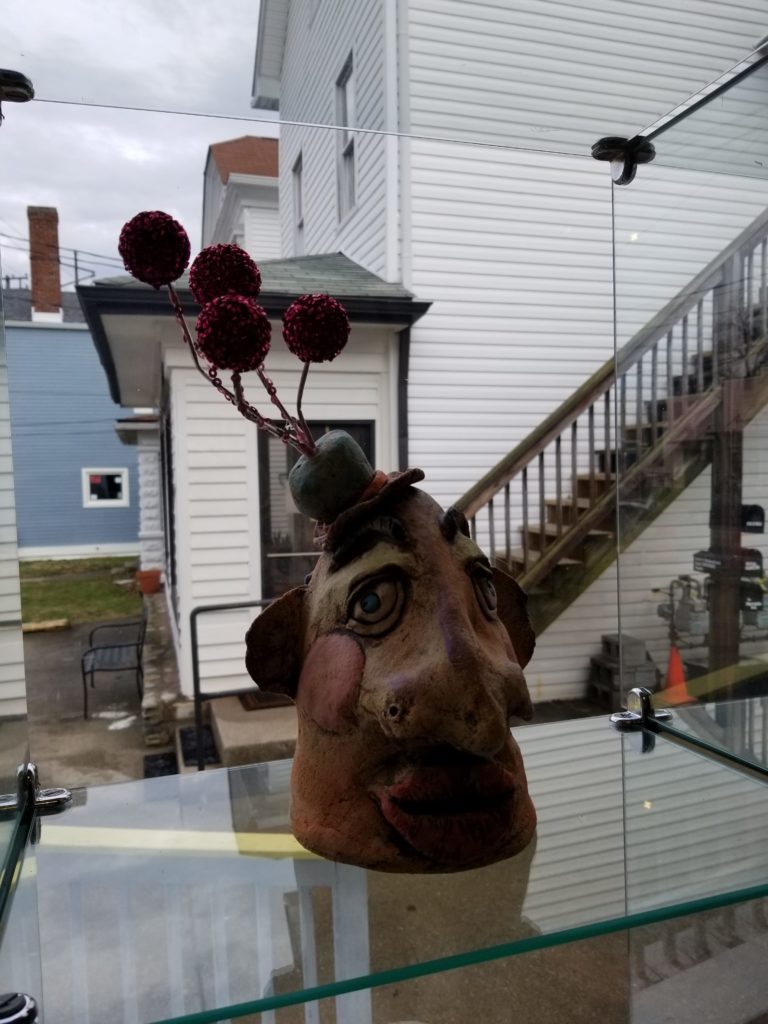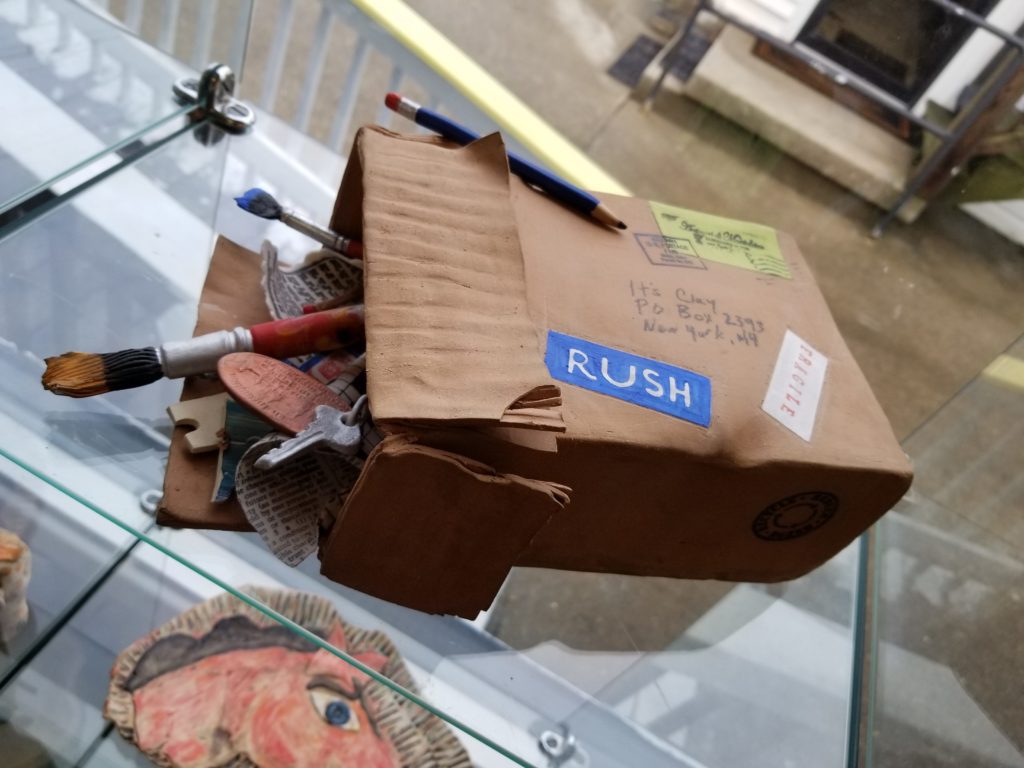 Of course, we couldn't leave the Frankfort Avenue area until we admired the historical building that a local favorite, Comfy Cow Ice Cream was in. It seems it's a local legend that the building is haunted.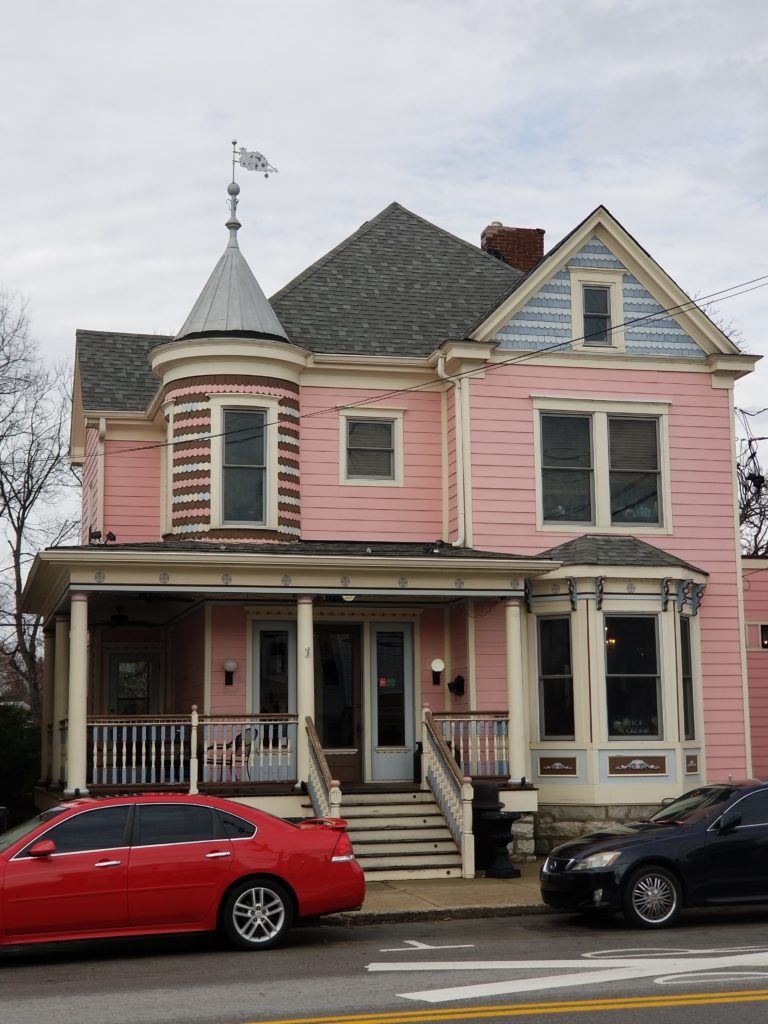 We ended our tour in a little area known as the Highlands. We took advantage of drive around by admiring some of the local Victorian architecture. Did you know Louisville is the third largest district overall in the United States for Victorian architecture?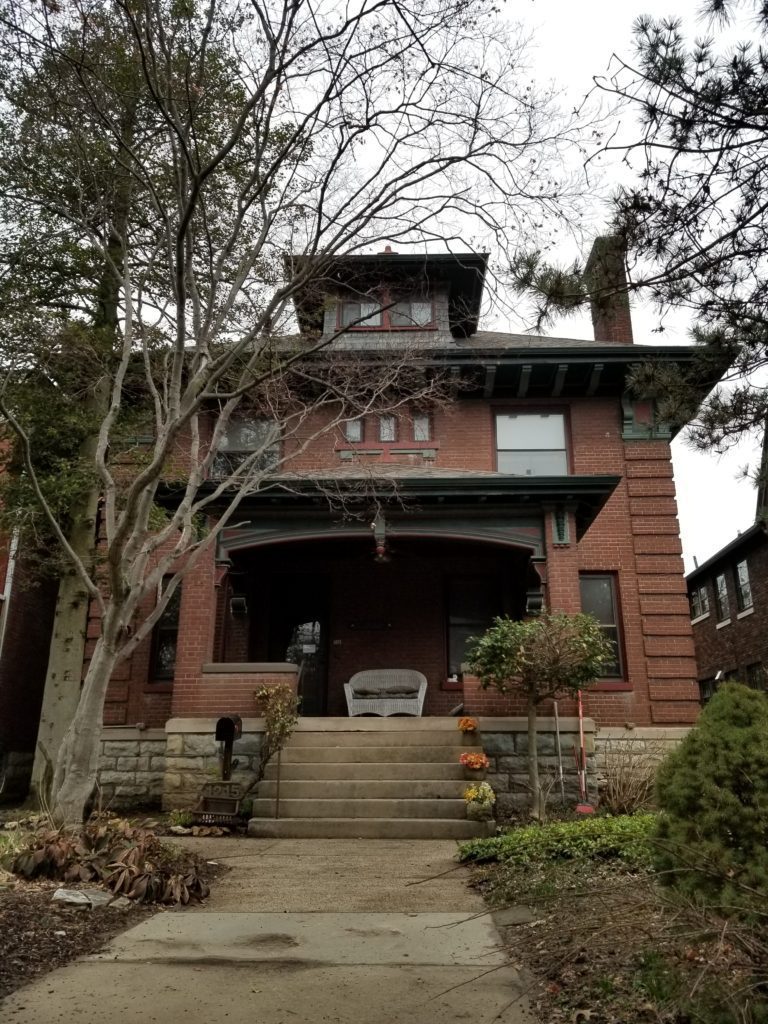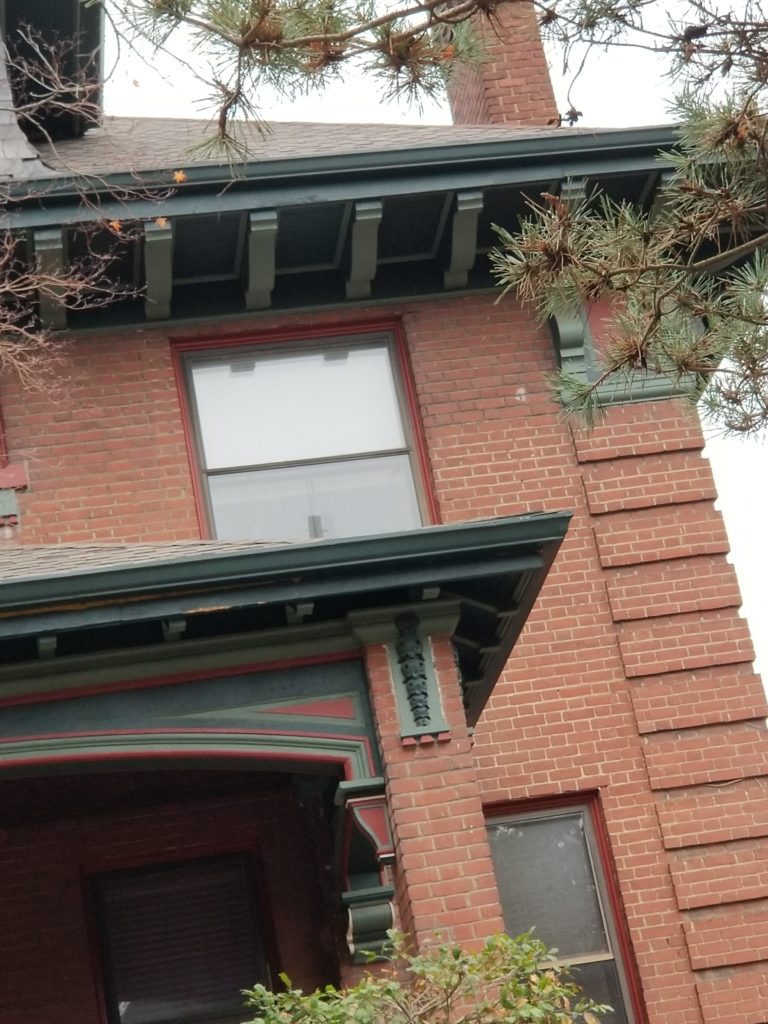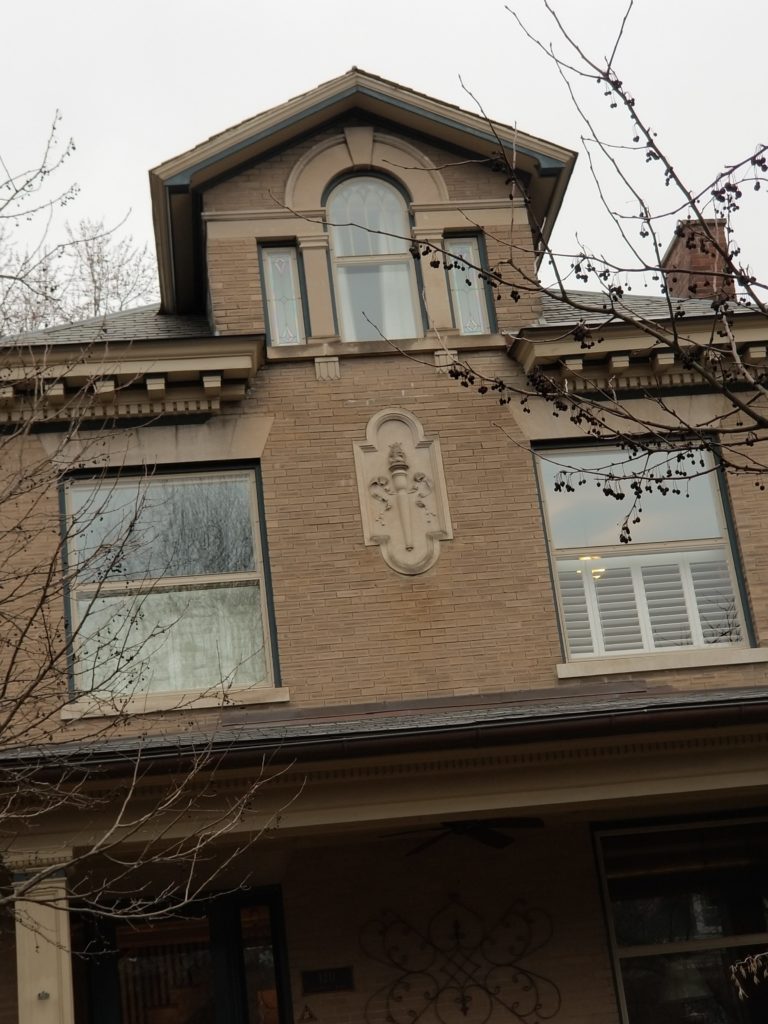 Overall, it was a great visit and now we are getting ready for our next session of AKG Design Studio out and about when we go to New York City next month.